Inclement Weather: Hurricane Michael
by admin
Due to severe weather caused by Hurricane Michael, CoesterVMS is expecting turn times to be delayed and/or extended for the affected regions.
Your safety is very important to us, we encourage those in the affected region to prepare accordingly. More information regarding this storm can be found at the National Weather Service.
If you are in need of assistance prior to, during, and/or following the storm (ordering a DAIR, updating a file, etc.), please reach out to us at sales@coestervms.com or visit our resource center at the link below and we would be happy to help.
APPRAISERS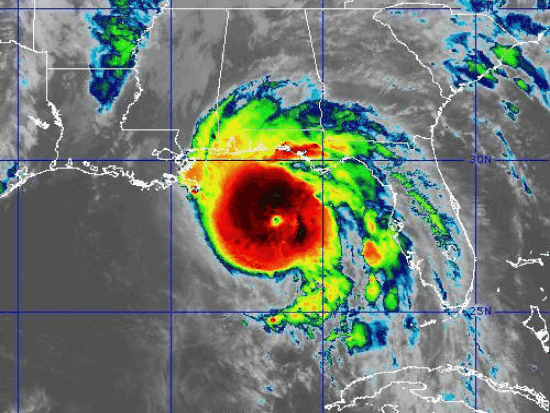 As Hurricane Michael approaches, please put your safety as the top priority, especially in the affected areas.
If you are unable to complete an appraisal inspection as scheduled due to unsafe weather conditions, please reach out to the point of contact with as much notice as possible, and please update our system with any anticipated delays in service, inspections, and delivery of appraisal reports. Thank you for your cooperation and please be safe during hurricane season.
---
CoesterVMS – Appraisal Management: http://www.coestervms.com
What's New in Mortagages
copyright © 2019 housing rack